Bringing out the best.
Whether you're planning a trip to the auction house, or are looking to restore a tired item to its former glory, Chetwynd Antiques can offer comprehensive, confidential advice.
"We aim to make the entire process as simple and painless as possible"

Edward Chetwynd
Antique restoration
We offer a comprehensive furniture restoration service working with insurance companies, the trade and private individuals restoring individual items through to the complete contents of a home.
We are able to undertake furniture repairs, polishing, leather work, veneer and marquetry replacement and refurbishment. Traditional upholstery is available for the majority of soft furnishings and furniture. We encourage the customer to select the material required for their items.
We are also able to undertake restoration on paintings, pictures and clocks. Within these fields work is carried out by specialist associates who will guarantee their work and the results.
We aim to make the entire process as simple and painless as possible, obtaining an estimate of cost following an initial assessment and arranging collection and delivery as appropriate. All items are insured by Chetwynd Antiques whilst in the workshop, in transit with us and in our care.
Get in touch

→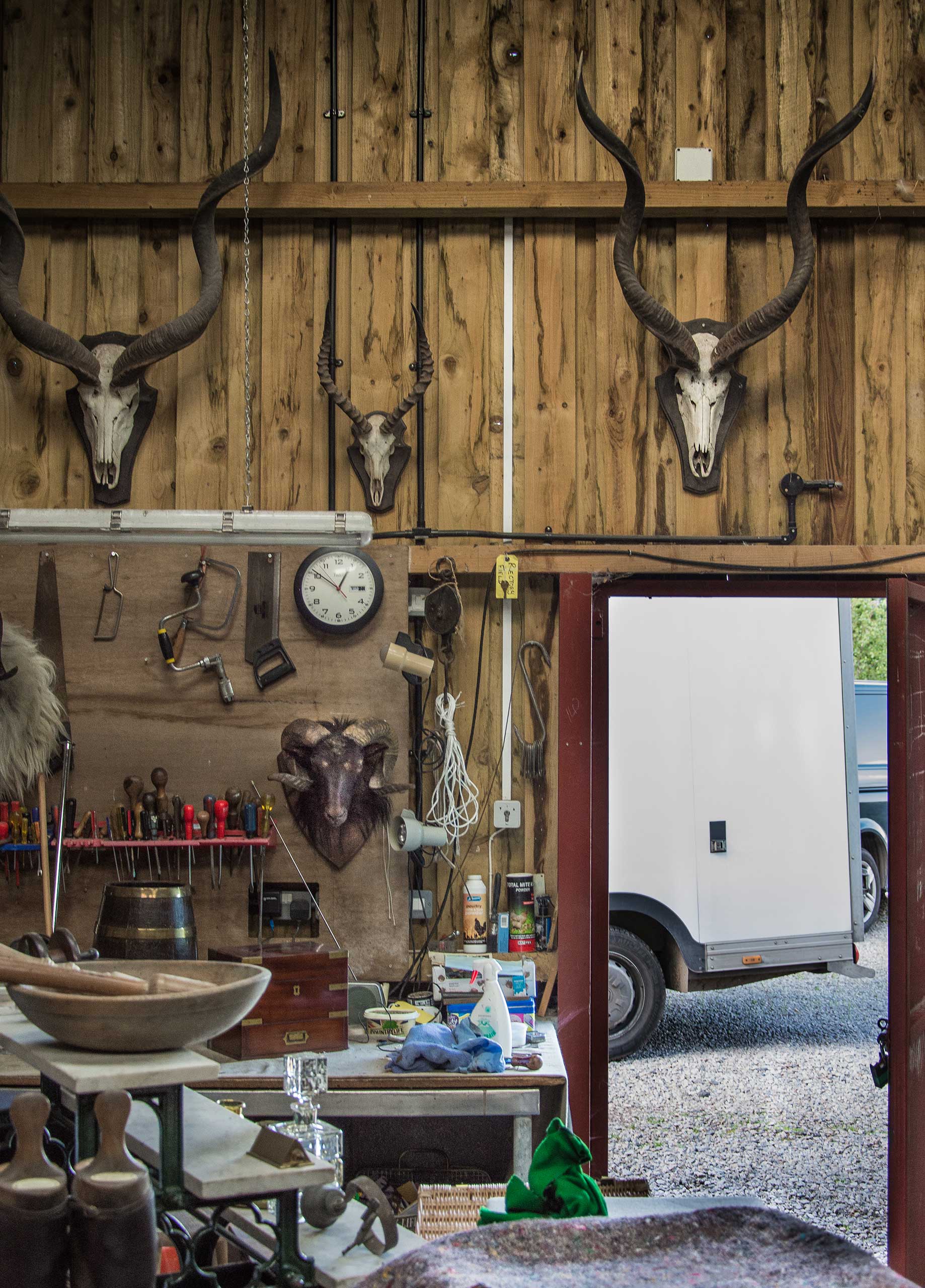 Independant auction advice
I am able to offer free confidential advice on individual items or entire house contents which might be for sale. I can arrange for goods and chattels to be valued and sold by appropriate auction houses and can negotiate commissions and all other expenses with the auction house on your behalf. Alternatively private treaty sales can be arranged and negotiated.
Insurance, Inheritance Tax and family division valuations
Through a professional association I can offer a comprehensive service to executors, their advisors and beneficiaries. This association has over 40 years experience in preparing detailed inventories and valuations which can be illustrated if required.